DO YOU KNOW THE 5C's OF BUSINESS EXCELLENCE ?
Learn the 5 key business strategies that get you to the top of your field.
In this free 5 video series you will learn:
Why 60% of strategies fail to be executed
What's stopping you from becoming an effective leader
The key to excellent customer service
Why marketing doesn't get you clients
What binds a team together to achieve faster results
We help service organizations in Africa, elevate, empower and sharpen the workforce by building a cohesive system to achieve business success.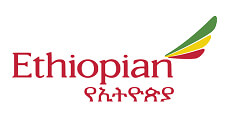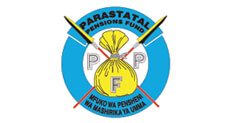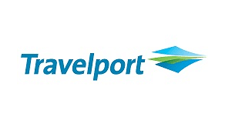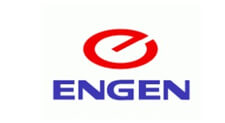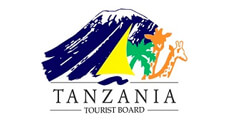 Message from the Founder and CEO
I believe Napolean Hill said it best when he noted:
"The starting point of all achievement is desire."
For real and meaningful change to occur, first there must be a strong desire for change — the yearning for something better, something more.
Indeed, nothing great has ever been achieved without first the thirst for success.
As a Founder and CEO of Noesis Strategic Institute and Vice President of Service Quality Institute in Africa, that is my guiding principle. In the last 10 years, I have set out to build a company that is successful while helping others achieve success as well. It's my reason for being.
In today's competitive marketplace, with rapidly‐changing technologies and growing consumer demands, I believe the best way for businesses to succeed is adopt a mindset of growth and learning.
I believe every individual is a gem that becomes more valuable with polishing.
Corporations and government agencies can not continue to use worn, outdated methods and expect to achieve better, more profitable results. Developing the necessary skills, attitudes and behaviors at every level of an organization is an essential ingredient to success.
It's what we strive for at Noesis every day.
As a company, we continuously add to our "toolbox" new ideas, skills and approaches from all over the globe, so that we can deliver leading‐edge program and value‐added solutions to our customers.
We learn from the best so we can teach you.
Our philosophy is simple: we build champions within an organization so they can teach others, internally, to do the same. And we do this with one goal in mind: to deliver tangible, profitable results.
We offer strategic medium to long term programs in Strategy Execution, 21st Century Leadership, Customer Service Strategy, Creating More customers and sell as well as Developing teamwork.