Exceptional Service Seminar



Delivering Exceptional Customer Service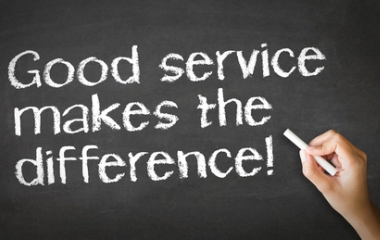 Benefits of Attending the Exceptional Service Seminar
Providing Expetional Service Everyday, Every Time! Guiding your employees – from giving poor or inconsistent customer service – to proudly offering EXCEPTIONAL SERVICE!
5-point plan to benefit your company for a lifetime:
Sharpen employye customer service skills.

Teach how to improve communications, provide valuea-added service, and to effectively problem solve.

Raise level of performance and commitment.

Develop pride, proffesionalism and team spirit.

Implement easy-to-learn and remember steps to deal with customer situations.
Simply put, this Seminar is the best, fastest and most convenient way for you to substantially improve your customer service skills. Don't miss this training event that brings the world's largest community of Training and Team Building Experts to you!
Contact Us
We are always ready to help!
Tel: +255 22 211 538/2
Fax: +255 22 211 2786/2114562
Email: [email protected]