Coaching for Sucess Seminar
– A 3 days Seminar about Training and Team Building –

Team building is a delicate process.
Anyone can put together a group of talented people, but it takes a dedicated team leader and a devoted coach to effectively bring everyone together.
A good coach mentors team members, and puts employees in the right place to succeed. Training is especially important for new hires. Through training, professional development, and repetition, you can teach the brain to perform at the highest level, no matter what the situation.
Motivate employees by recognizing their accomplishments day in and day out.
A successful manager creates an environment where employees, from the highest performers to those struggling to achieve, understand that YOU are there to serve them—to put them first—and bring out the best in them.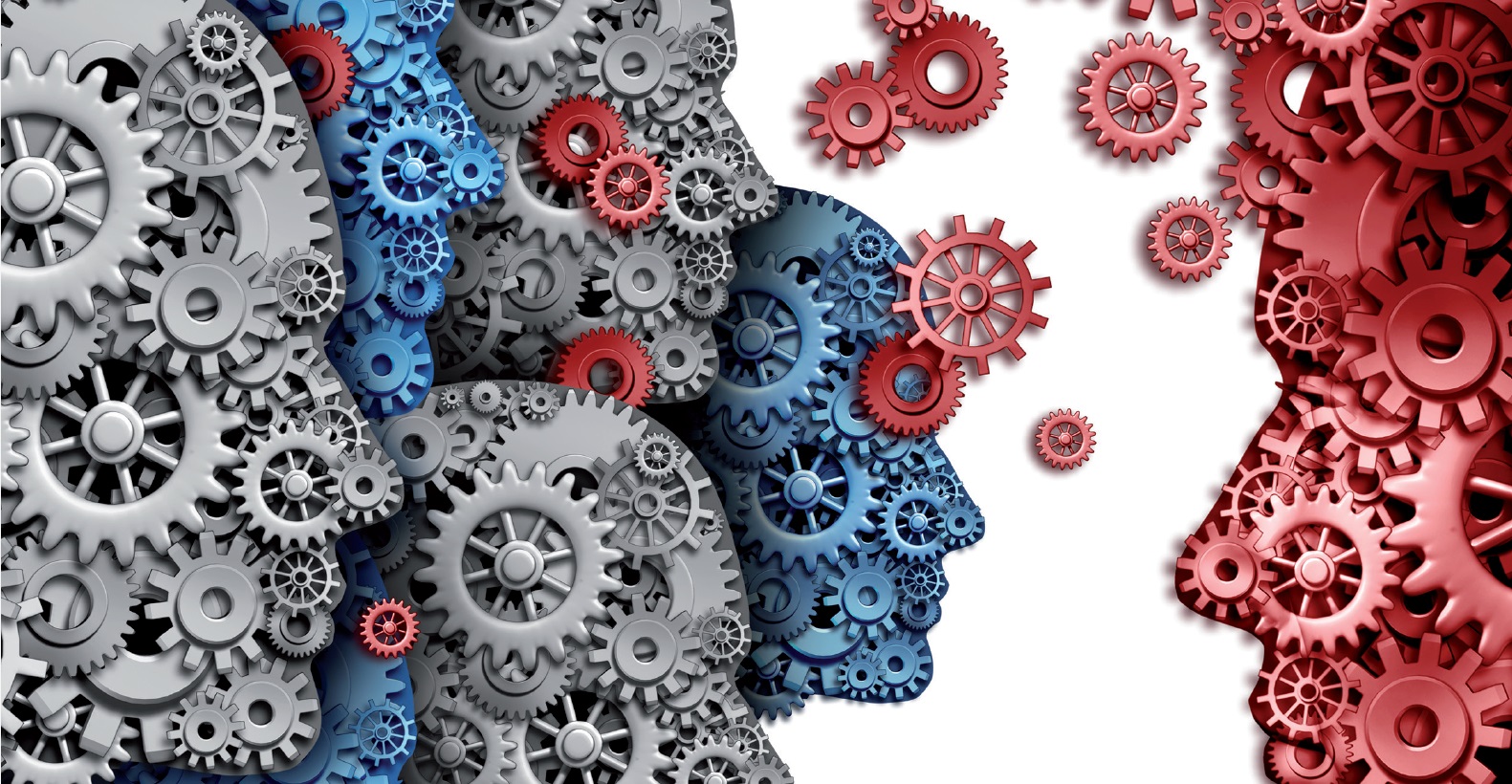 What are the important nuances for managers equipped with state-of-the-art coaching skills
to positively impact employees on a daily basis?
Did you know:
Most underperforming employees do so because they lack a clear understanding of what is expected of them.
Remember…
Your most important job as a coach and manager is to assemble the best team possible to deliver on high expectations.

A coach is a teacher and mentor who keeps his employees' interests in mind—in addition to the organization's business goals.

Successful coaches utilize: Understanding, Clarity, Feedback and Motivation
What DO employees want?
To feel wanted—needed—like
they belong—and valued.
Providing recognition is a way you can show
employees that they are valued.
When you show them you care about their
success—that you understand what they
desire—you can work strategically to position
and motivate the members of your team to get
the best out of everyone.
 A 3 days Seminar where you will learn all about
Training and Team Building

Many managers dislike doing employee performance reviews…
here's valuable help!
To be an effective coach, you must always know what your employees are doing, and how well they are performing. Properly assessing an employee's performance takes commitment from both you and the employee. For every hour spent face-to-face with an employee during a formal review, much more time is spent preparing.
Learn to recognize and understand what motivates your employees—it's key in any management structure.
Problem Employees:
Support, train—and maybe terminate
Ignoring poor performance can become infectious and affect the entire team and your organization. Continuing to keep such employees is a disservice to your other employees. The Coaching for Success program uses this 4 "action-oriented" approach.
The good news:
Happy employees work efficiently, are more creative, and bring their own passion to the job when you ask it of them.
They are not just there to cash a paycheck every week. Give them a reason to be proud of what they do, and they will surprise you by exceeding every expectation you have for them.
Join the
Coaching for Success

3 Days Seminar!
For managers and supervisors